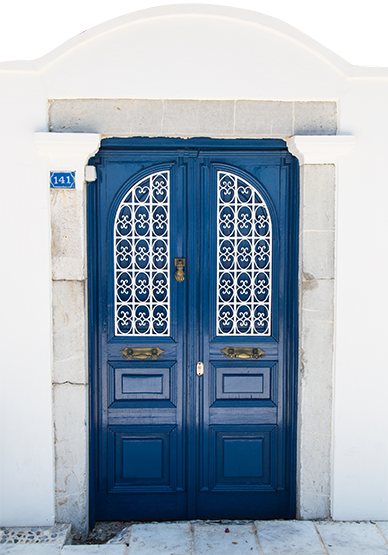 ETERNAL LAND OF THE GOVERNORSHIP
Bodrum is located in the western corner of Muğla province. It is situated on its namesake peninsula, which is bordered by the Aegean Sea on the north, west, and south. Bodrum was called Halikarnassos in ancient times.

Bodrum features three large marinas and a cruise ship port. Milta marina is the oldest and is located in the centre of Bodrum. The second one is D Marin and is located in Turgutreis. The newest marina is Palmarina in Yalıkavak.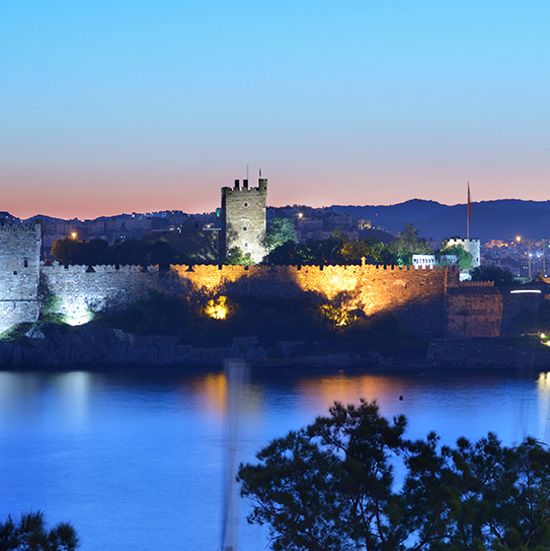 Historical beauties of Bodrum
THE LAND OF ETERNAL BLUE
Modern Bodrum strangely seems to have two contrasting sides to it. The east half of the town has a long thin but reasonable beach, which has been added in the last few years. Behind the beach lay all the bars, restaurants, and night clubs that are typical of Mediterranean resort towns. The other half of the town is the west side. This mainly revolves around the Marina and Yacht Club.

Here life is a little more sedate with shops catering mainly to those who have stepped off their boats. Both sides are separate by the Bodrum Castle, which is located on a rock between two harbours. It was constructed by the medieval Knights of Saint Jean (1406-1523). Bodrum Castle was actually an island in the ancient era and then turned into a peninsula connected to the city.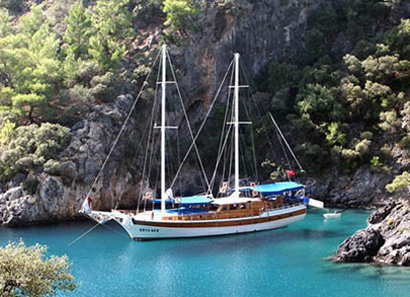 BOAT TRIPS REVEALING HIDDEN PARADISES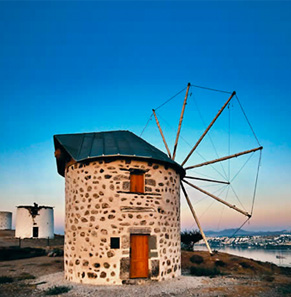 WINDMILLS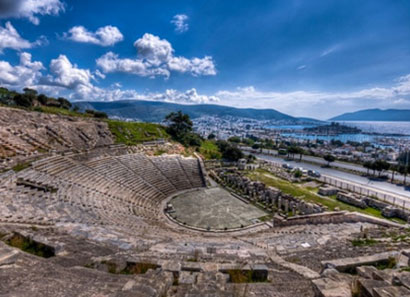 AMFITHEATRE
Kefaluka, discover the hidden place across the sea
ETERNAL LAND OF THE GOVERNORSHIP Embracing the deep blue of the Aegean Sea, rooms with stunning nature and sea views, an exceptional architecture creating a luxury holiday in a magical environment.
Kefaluka Resort: a fairy tale experience, a love at first sight!